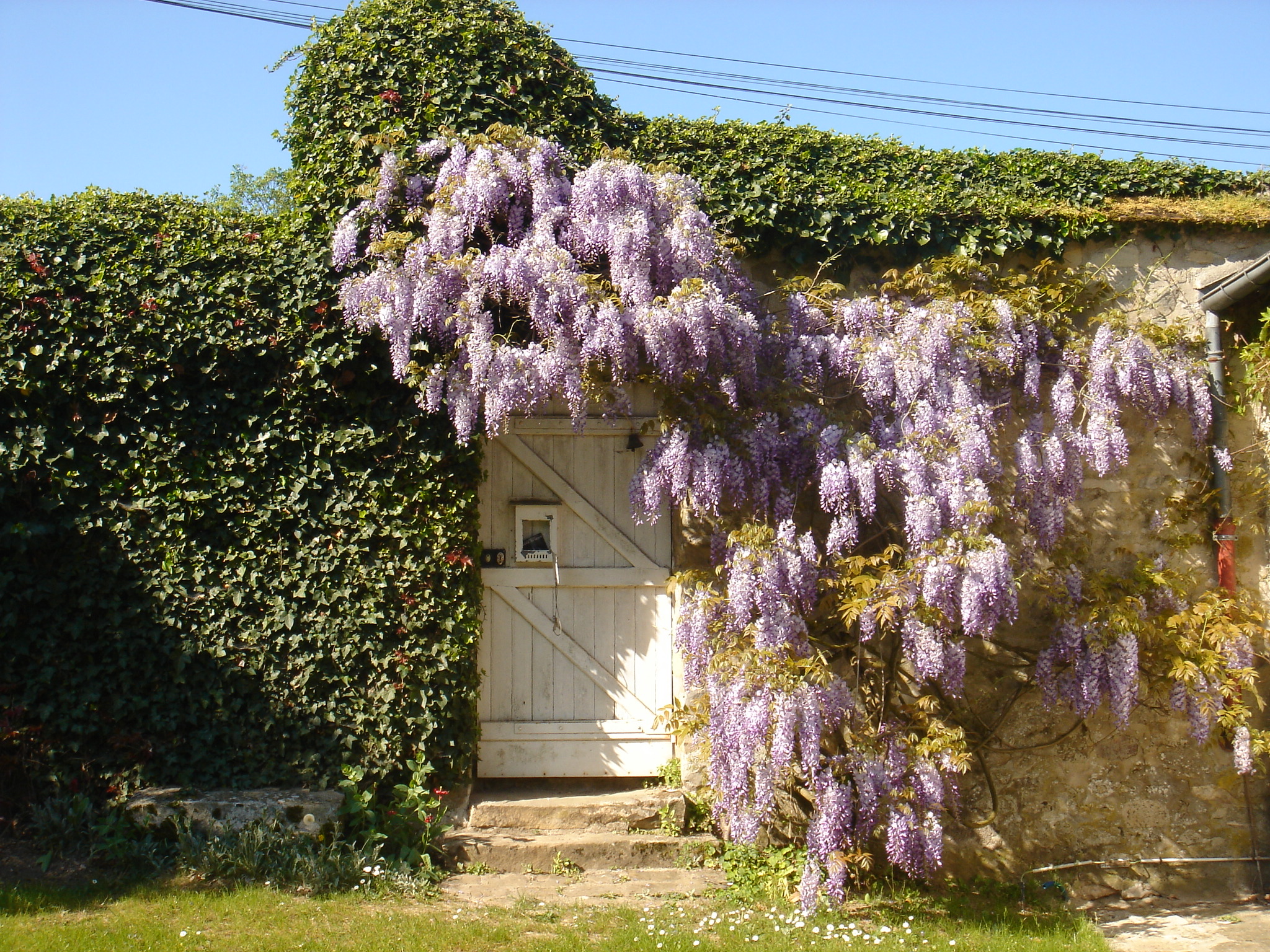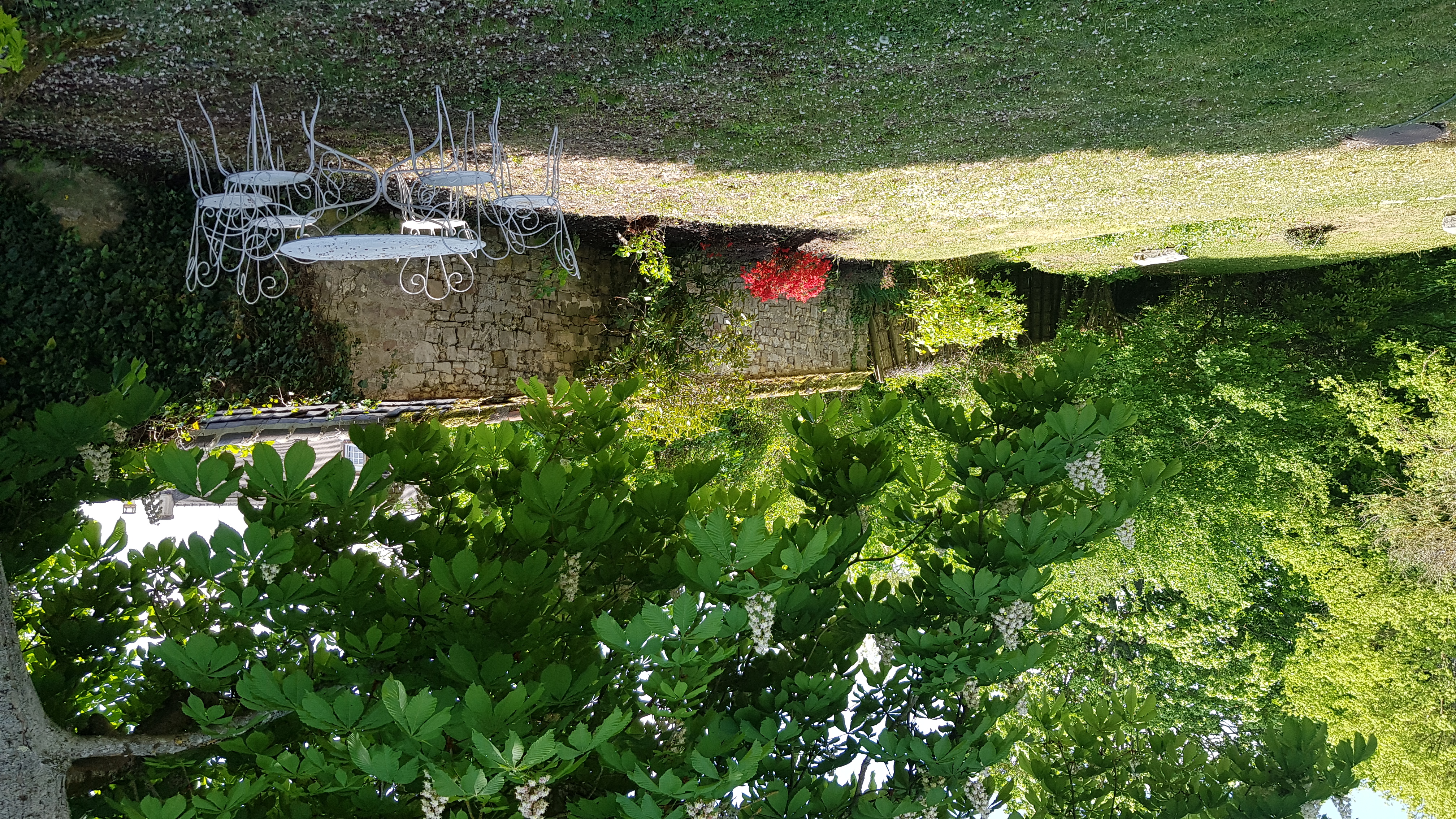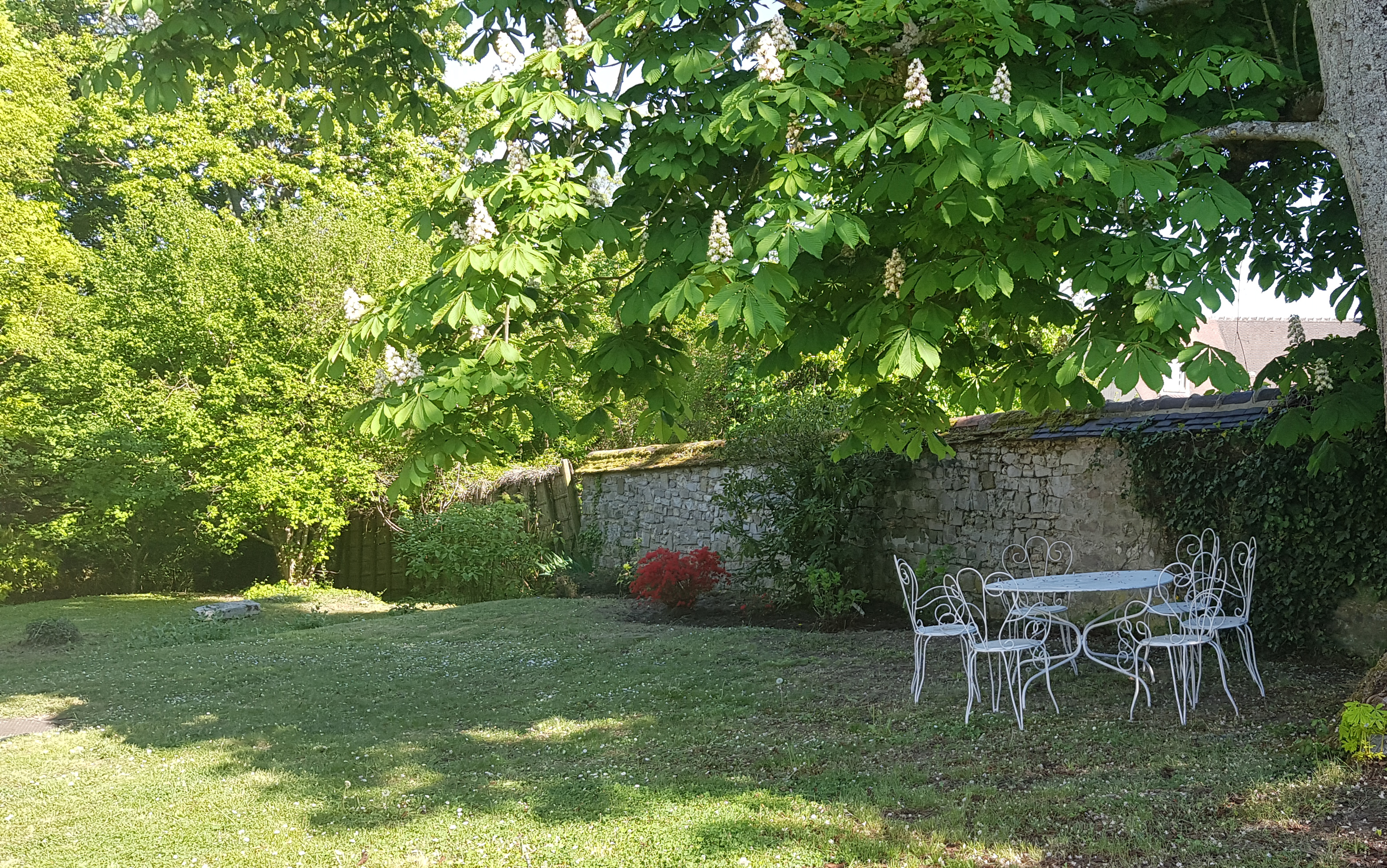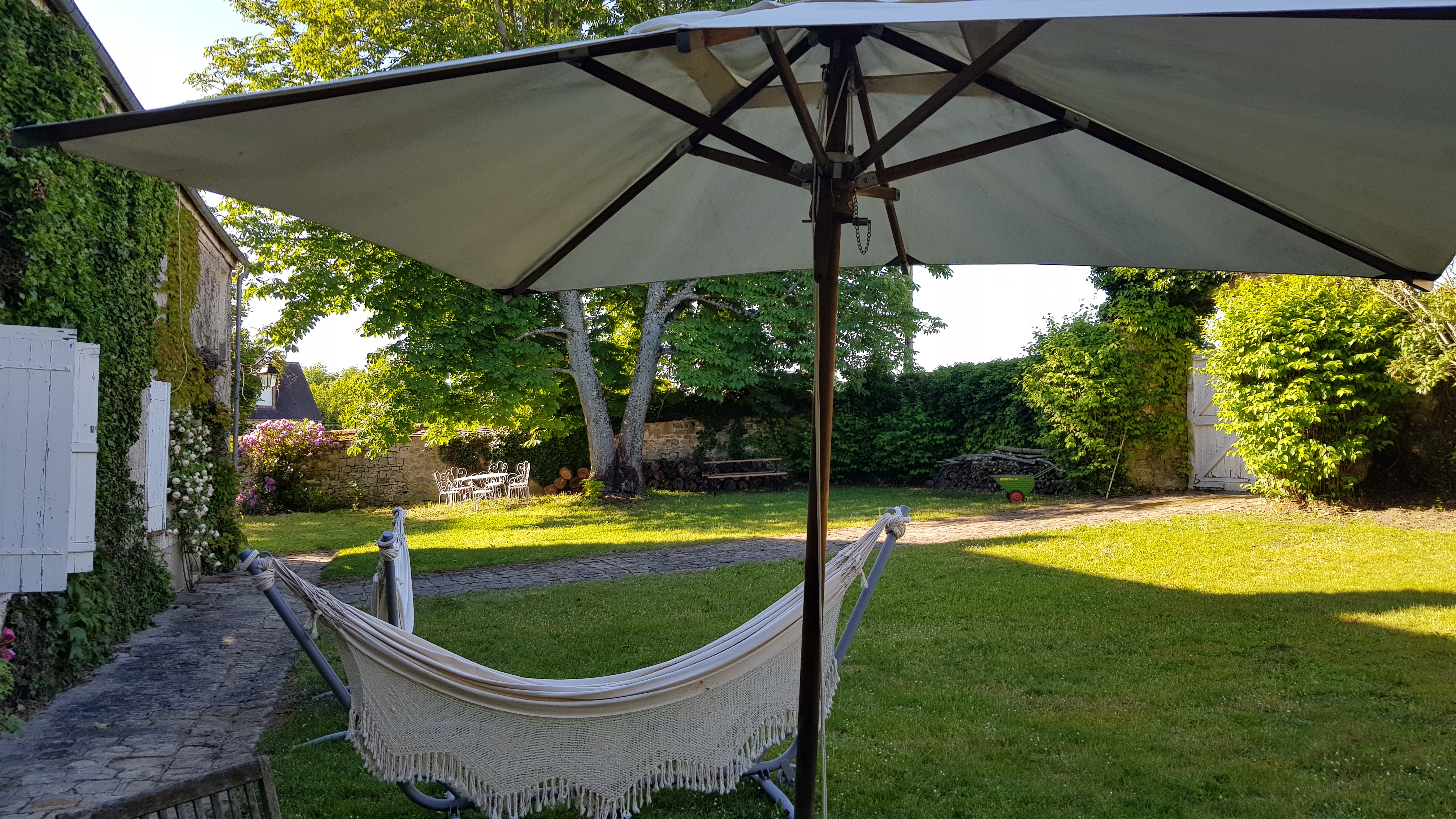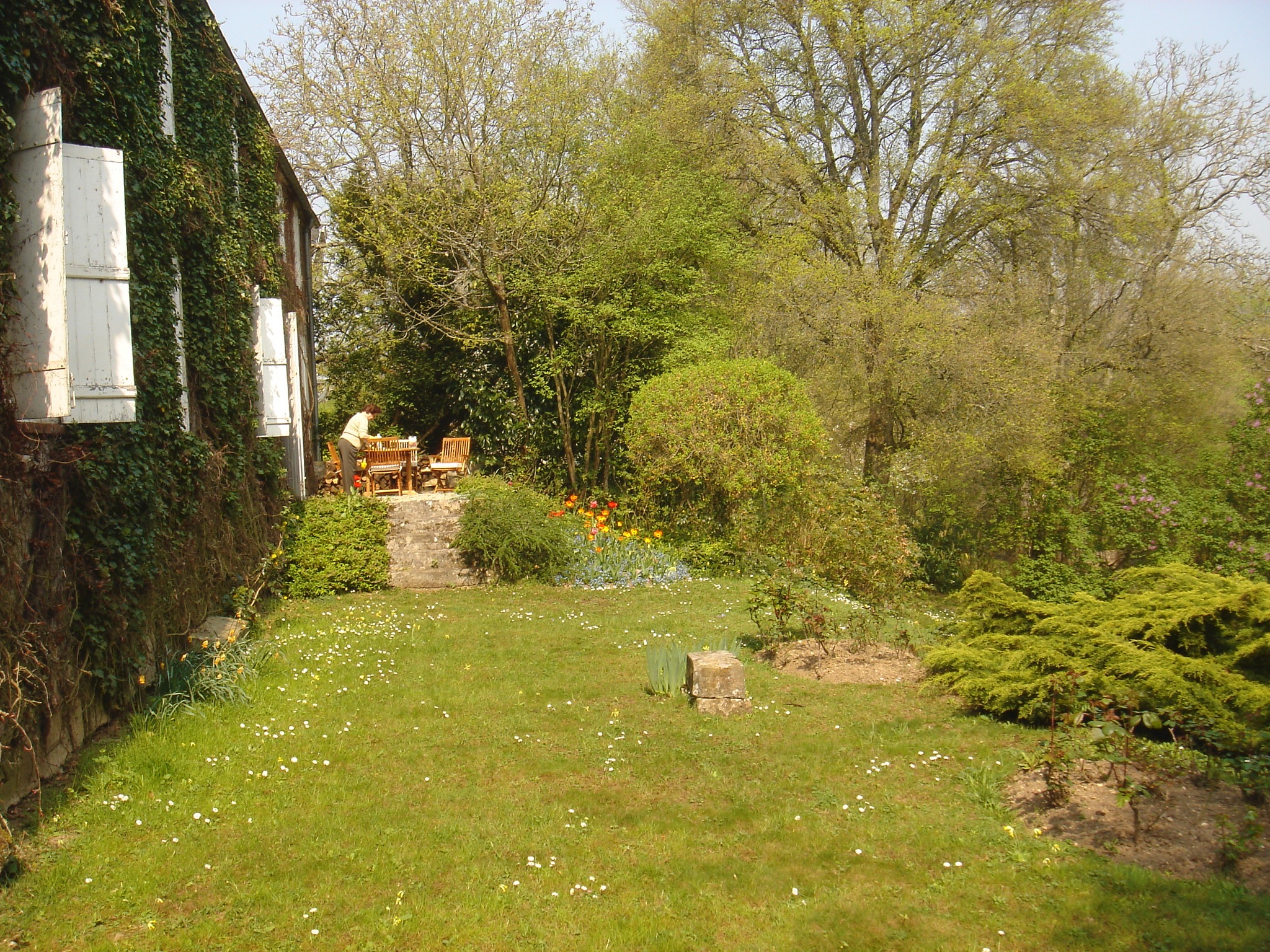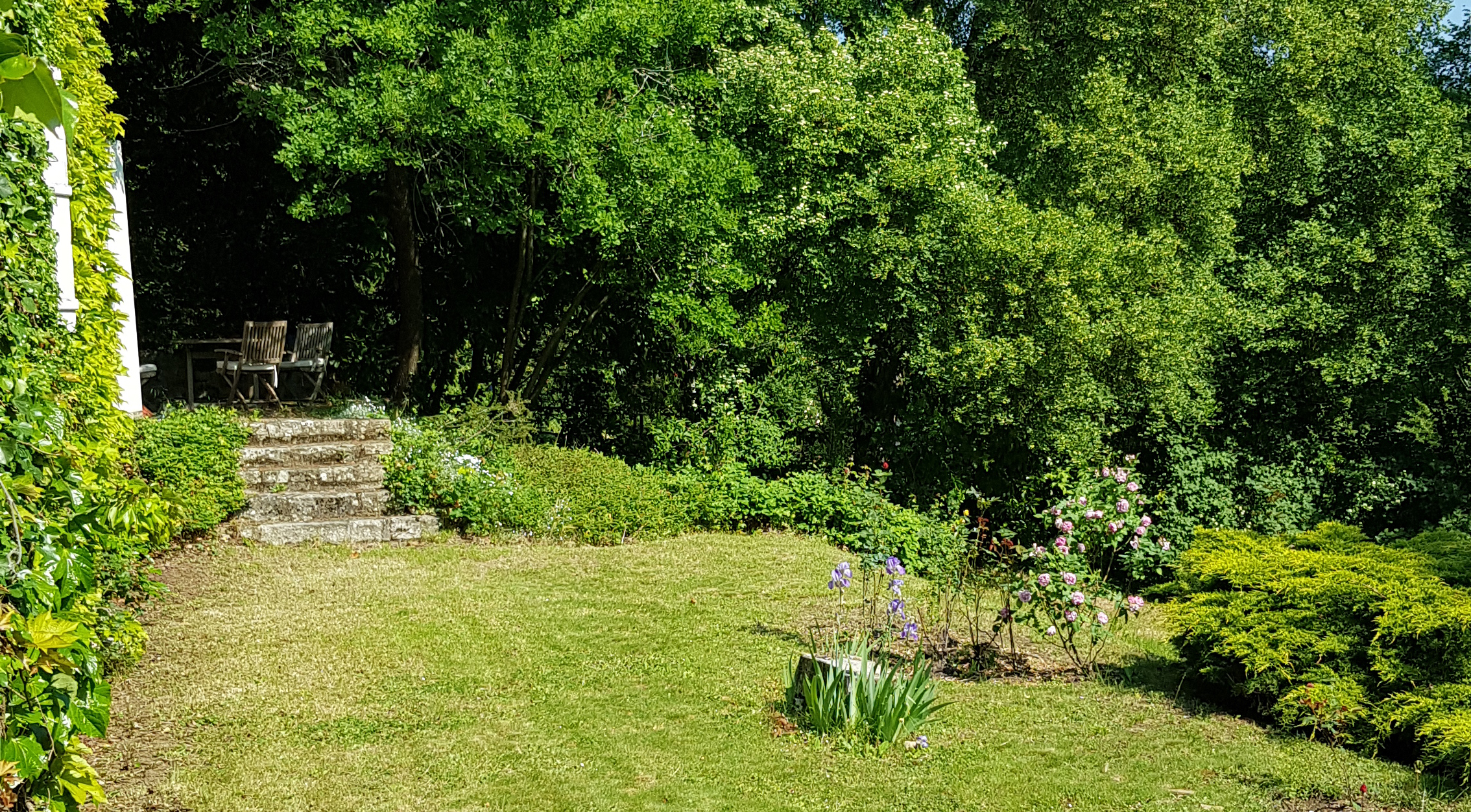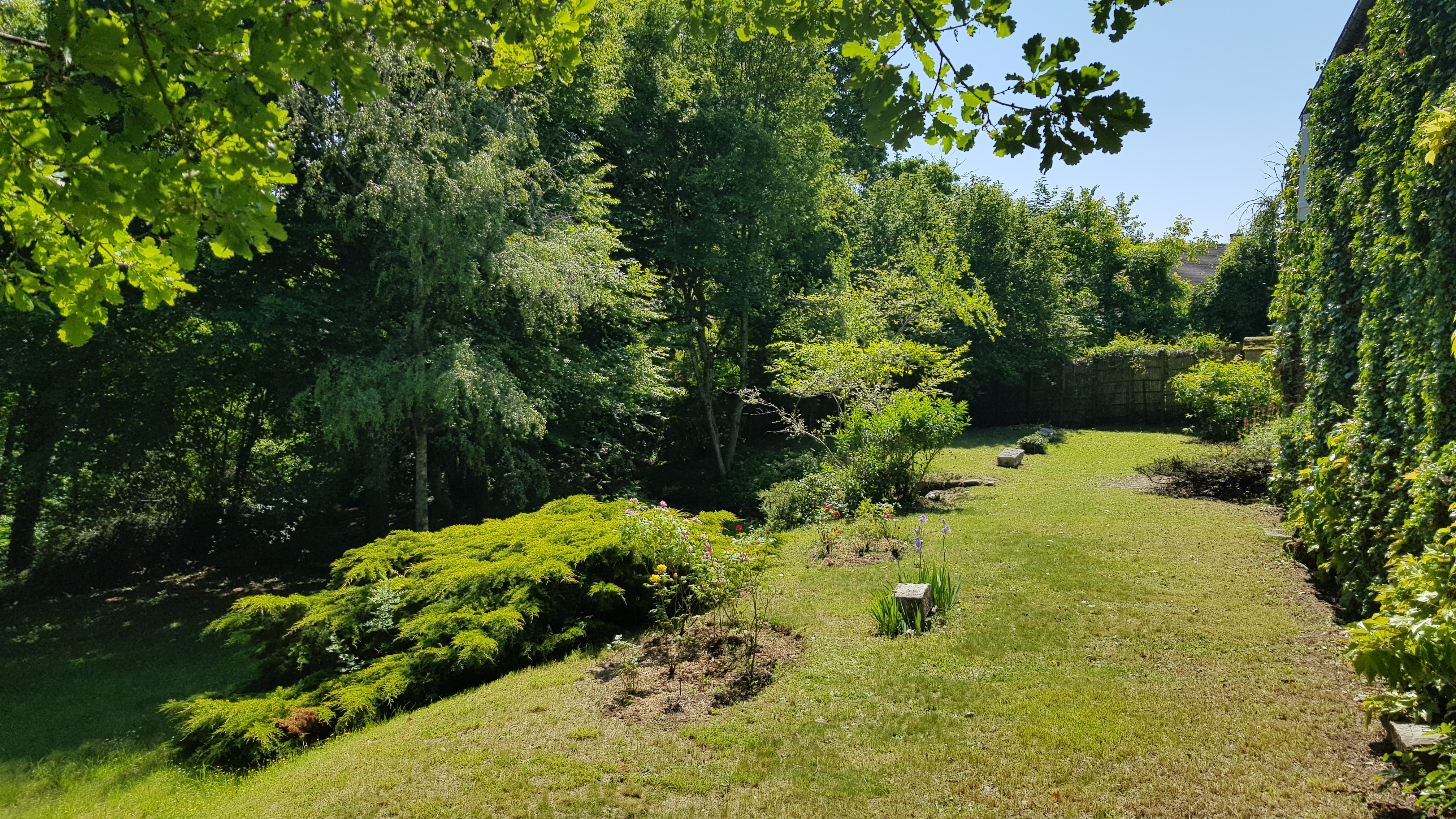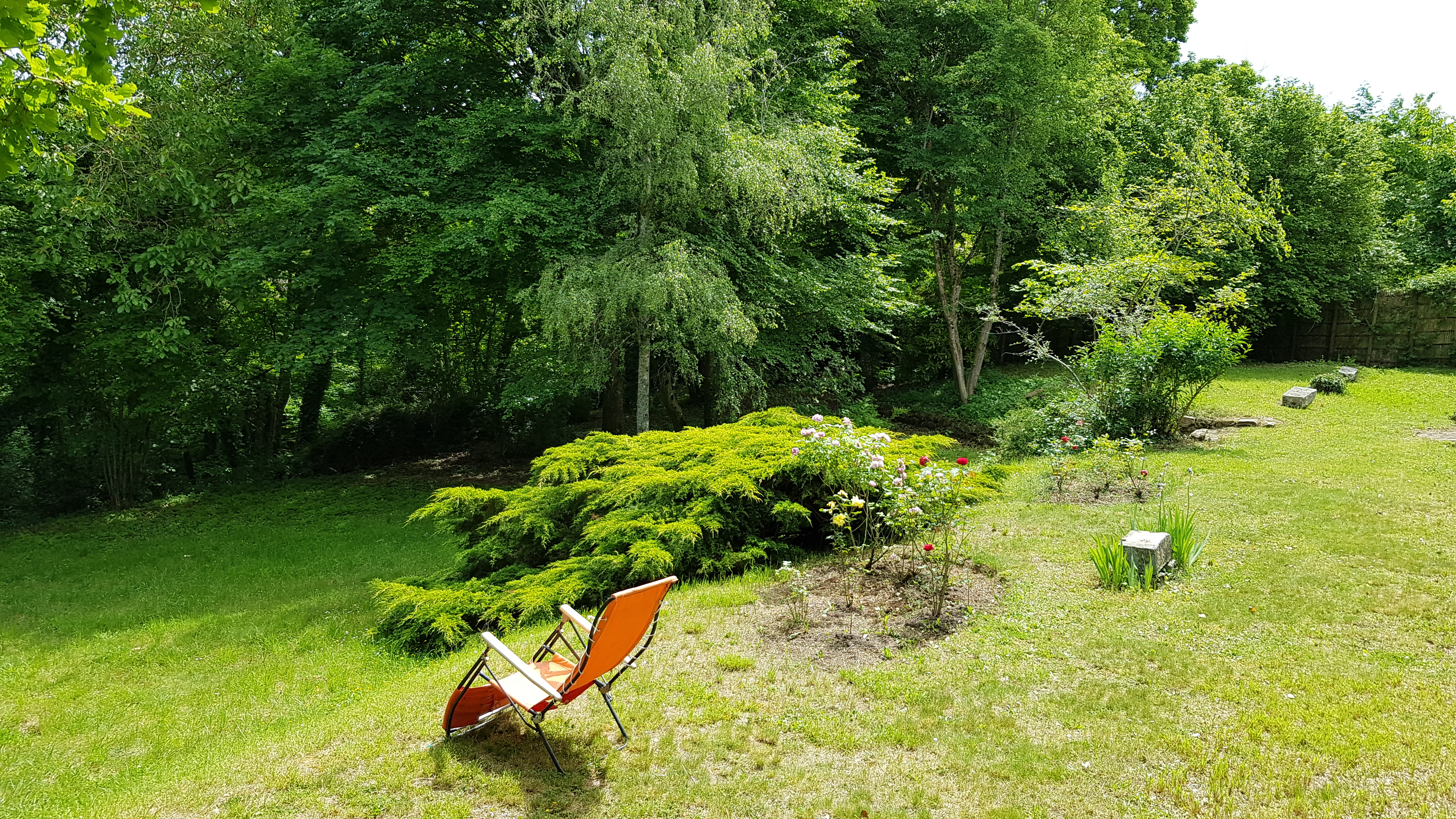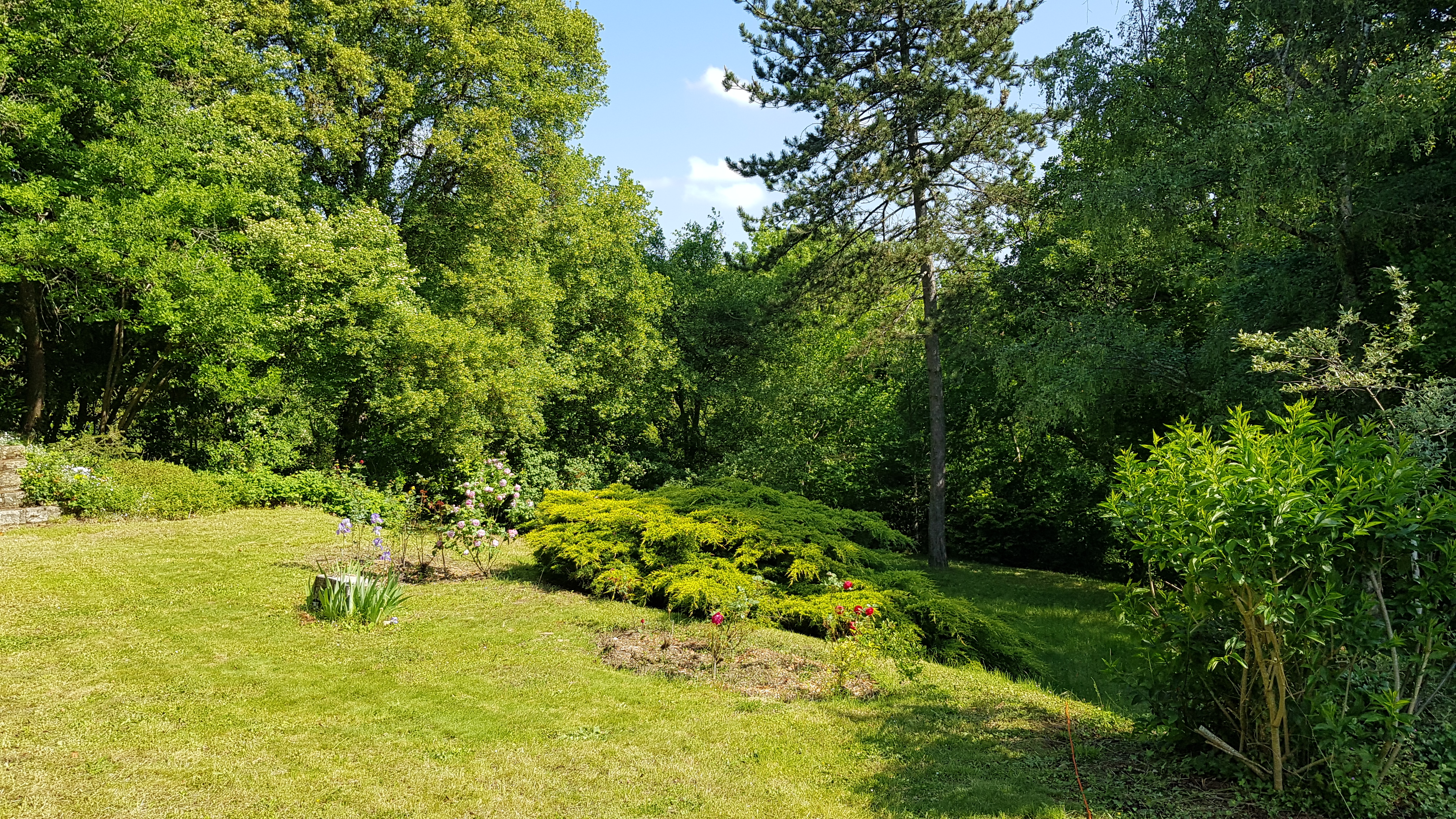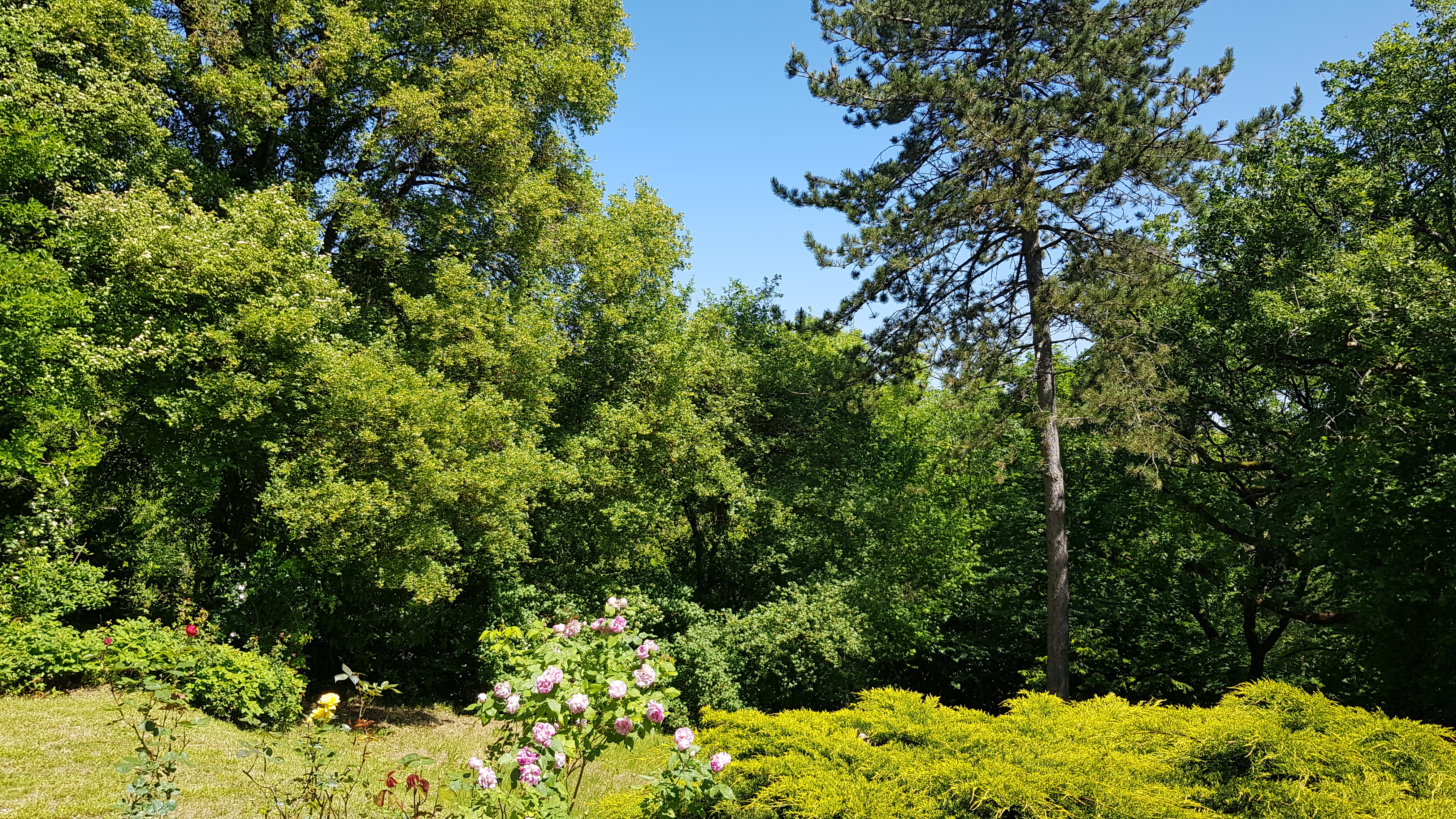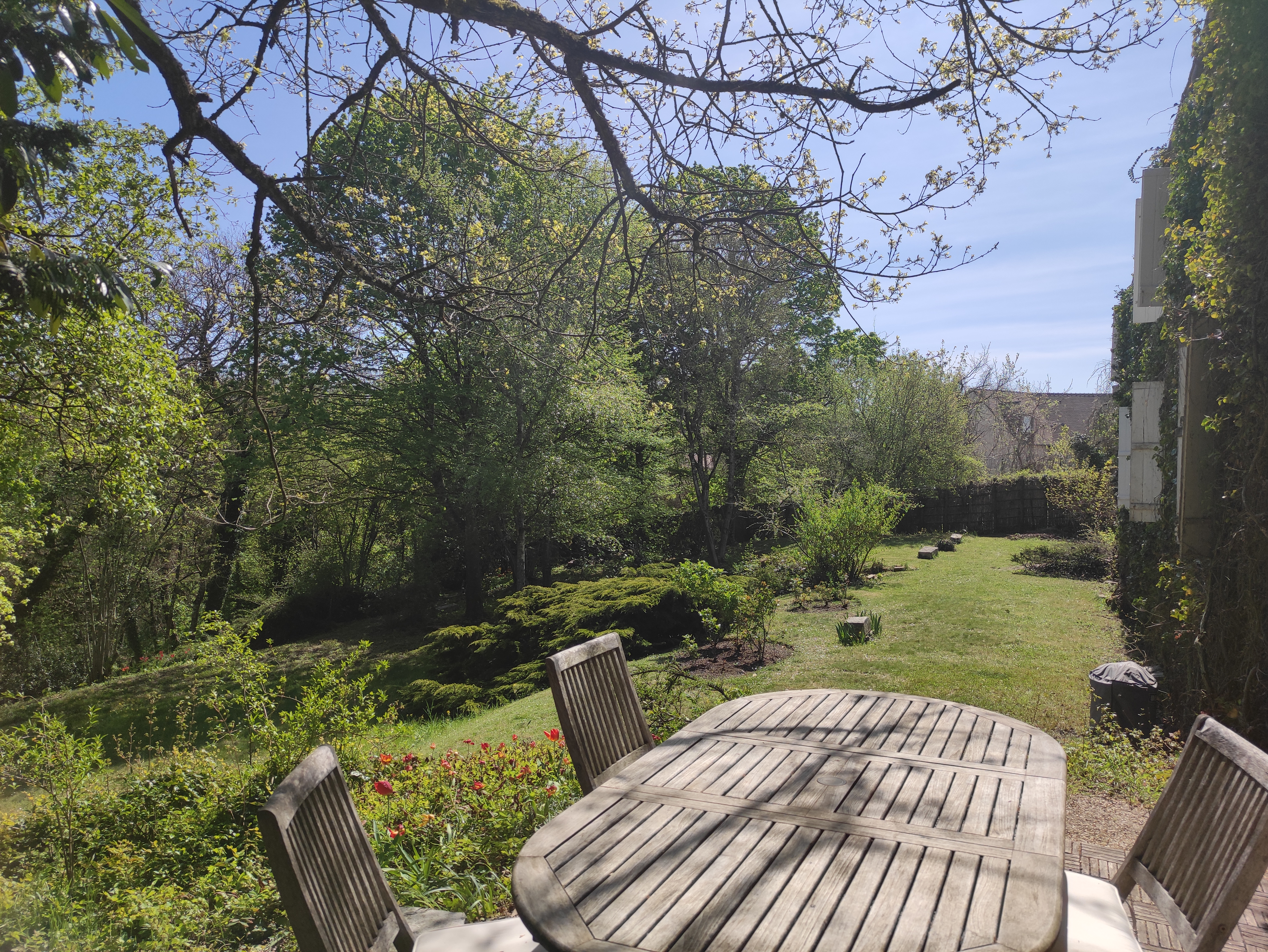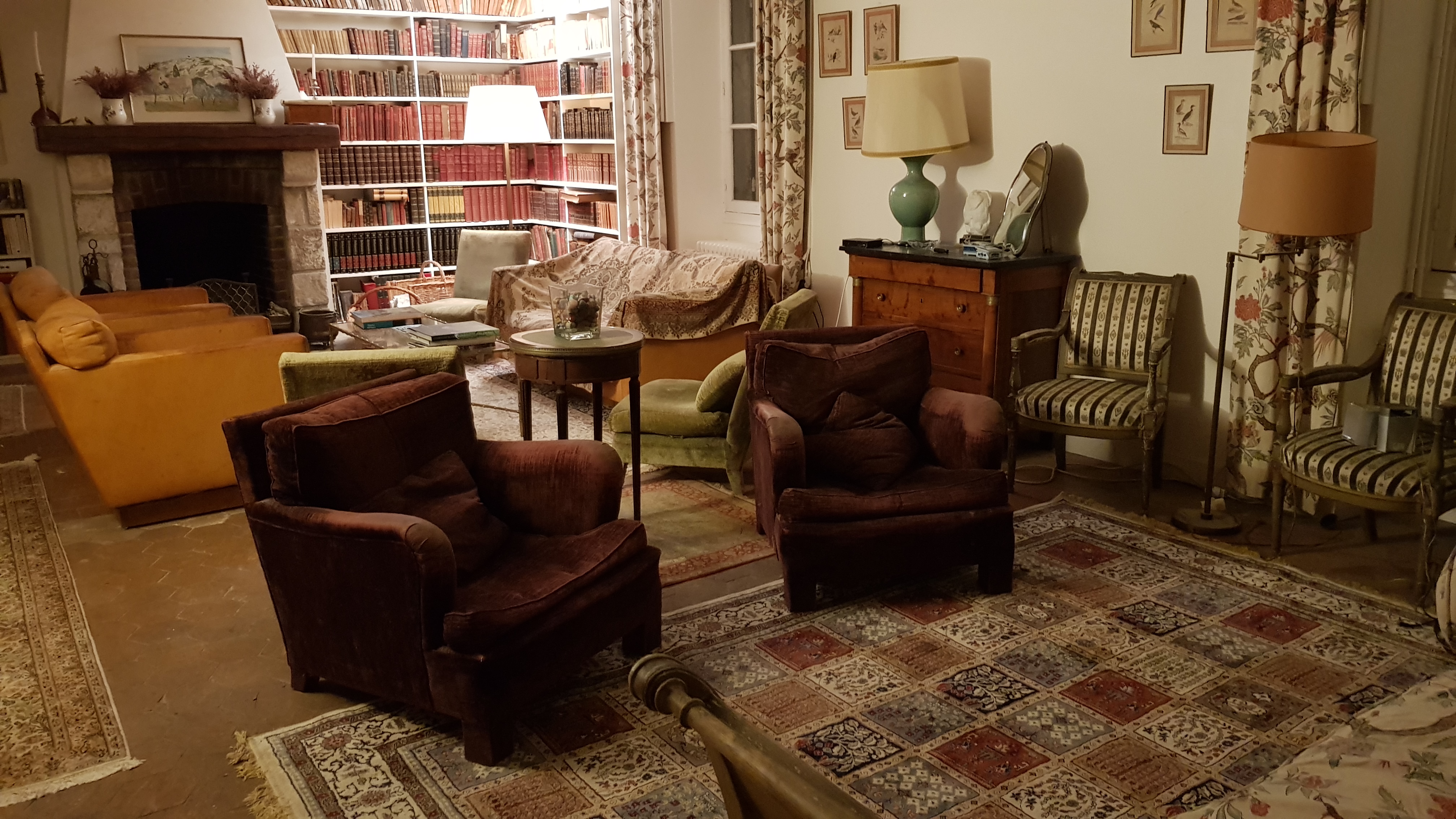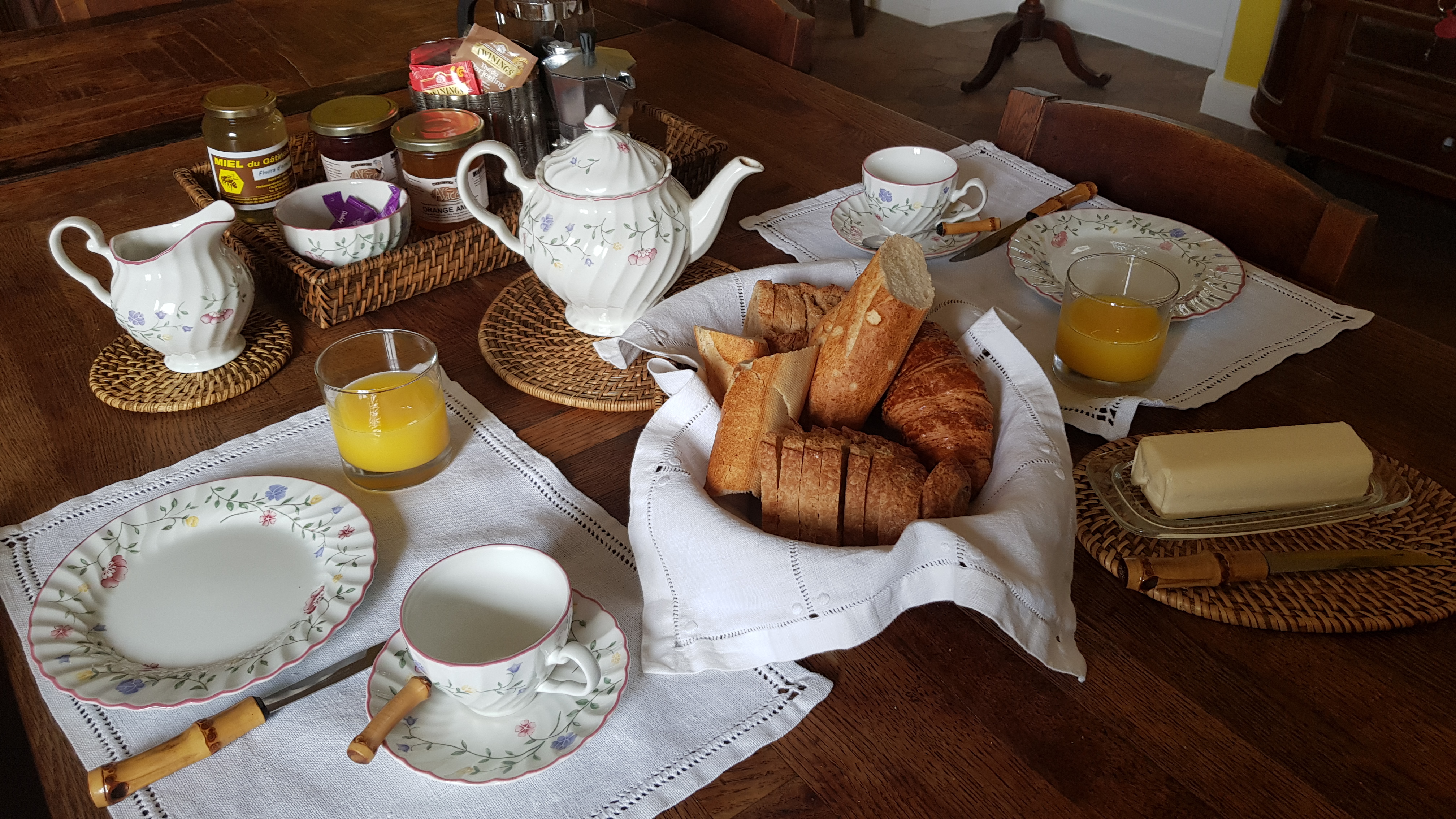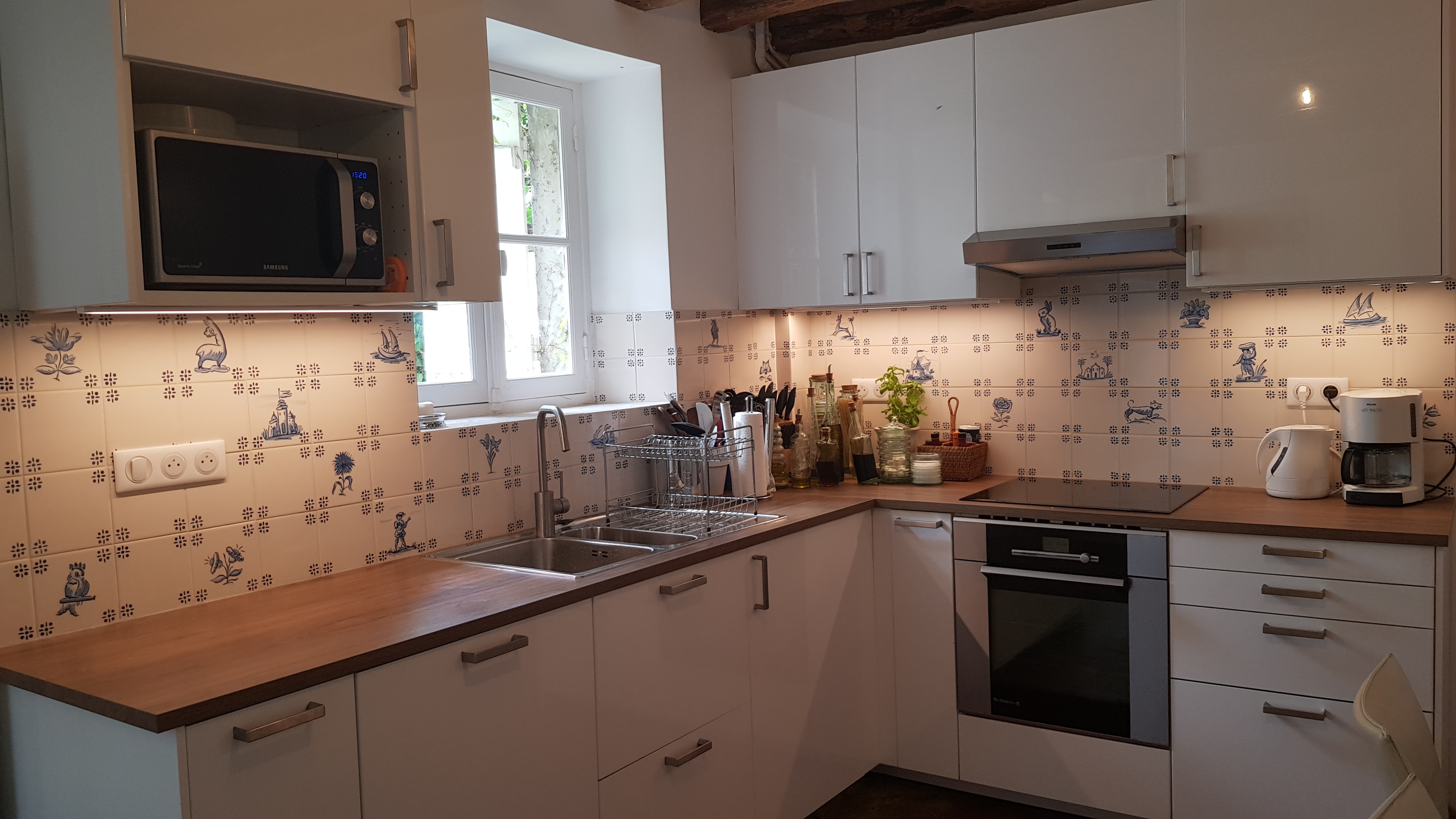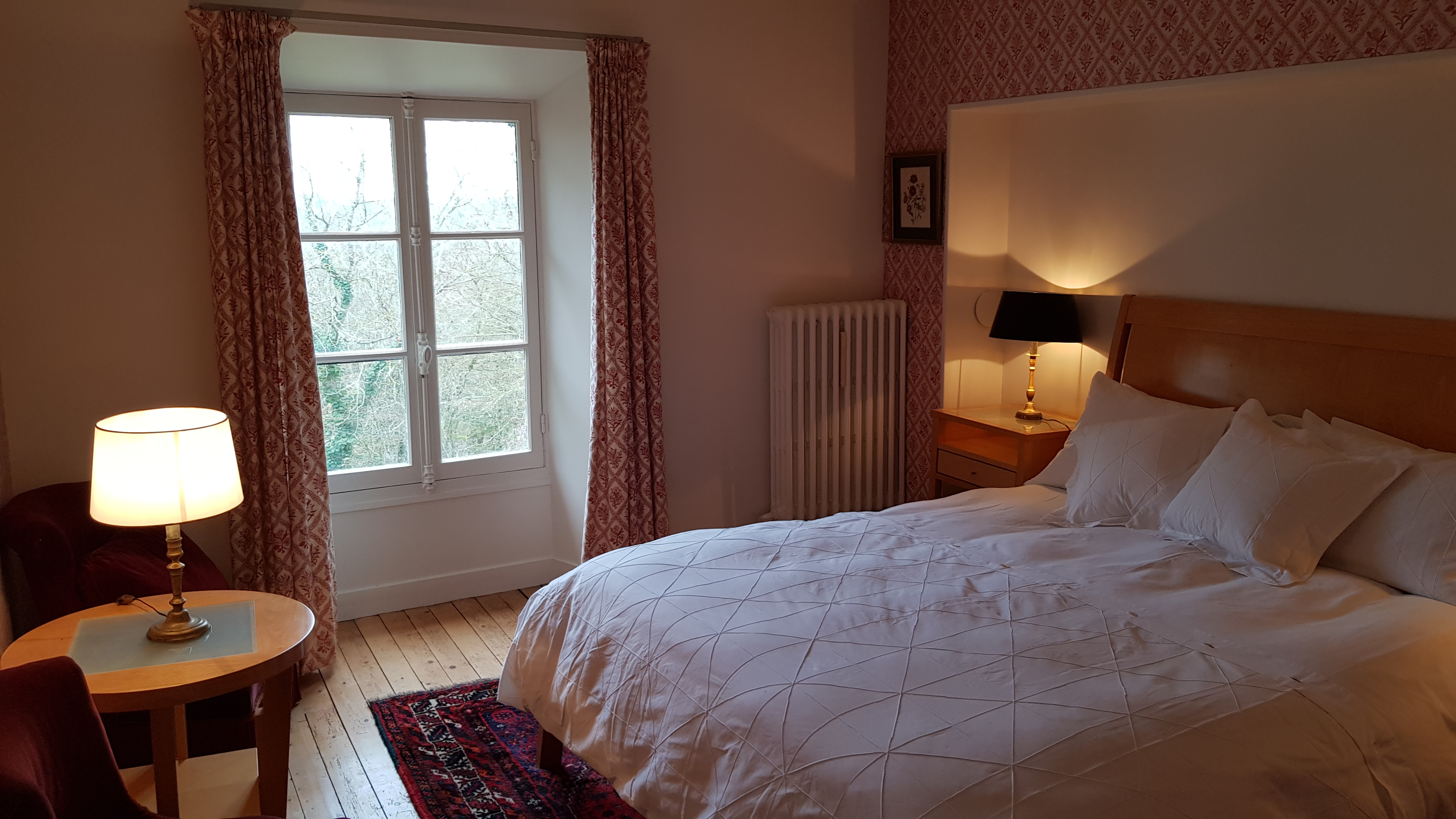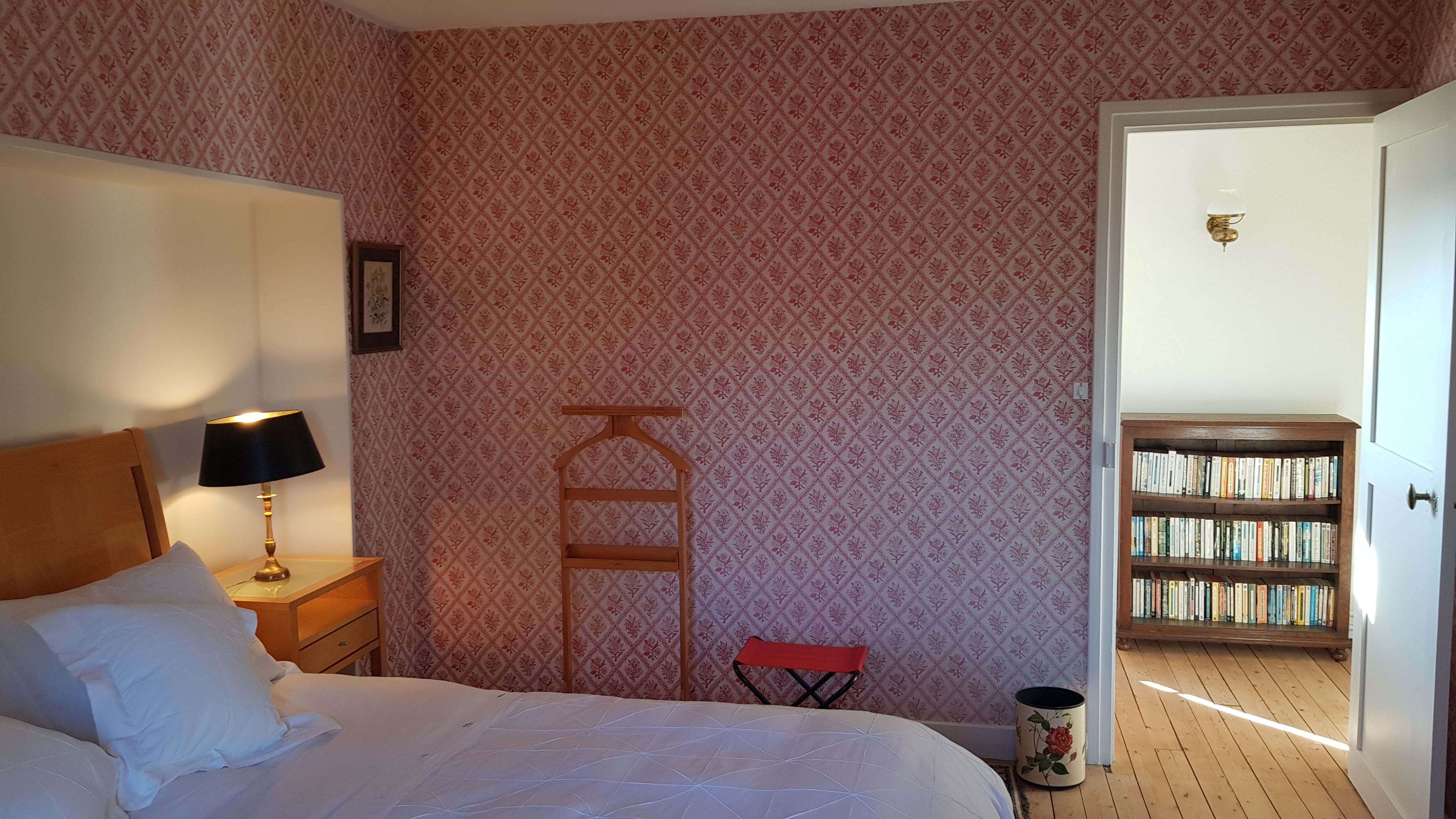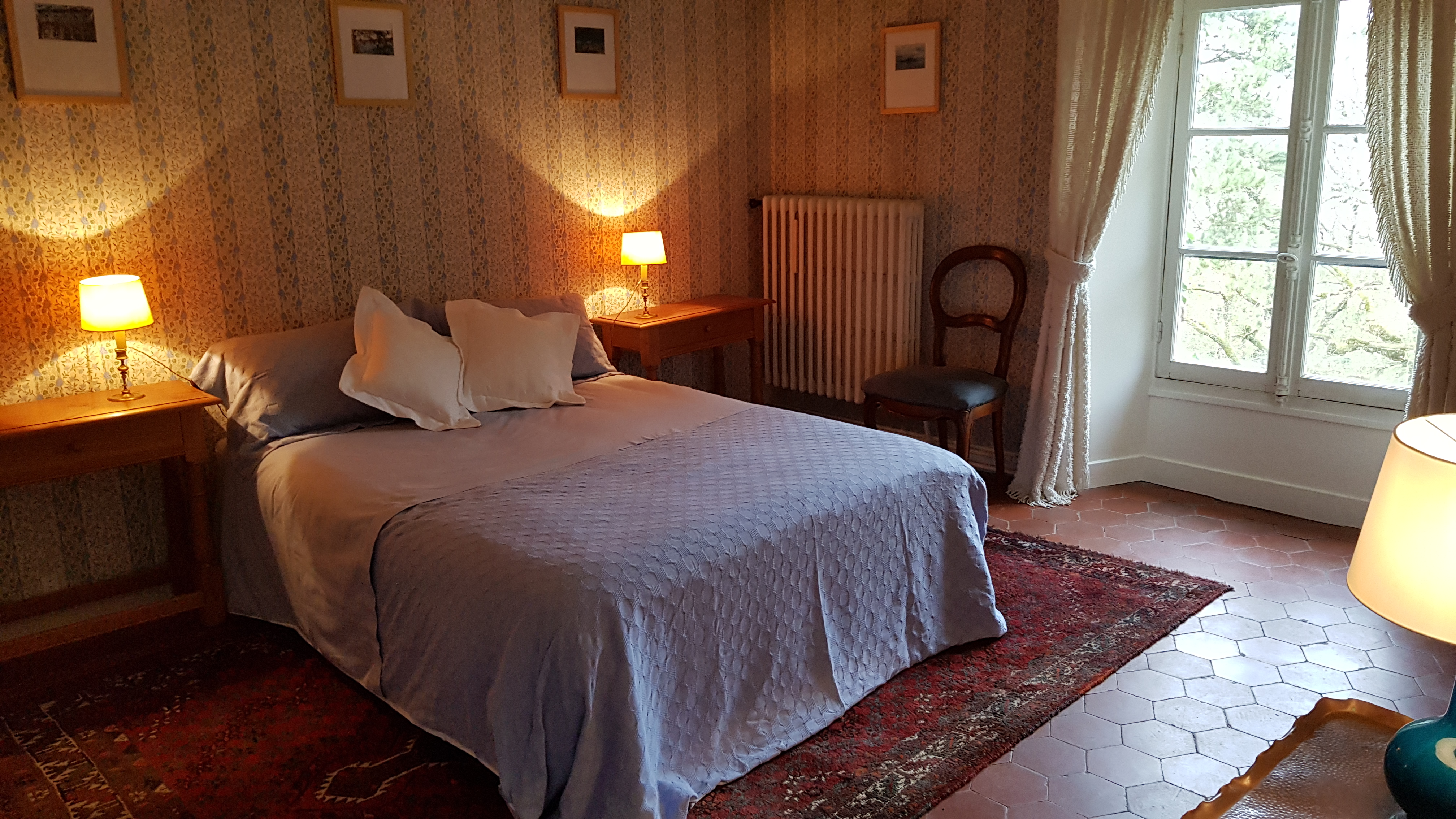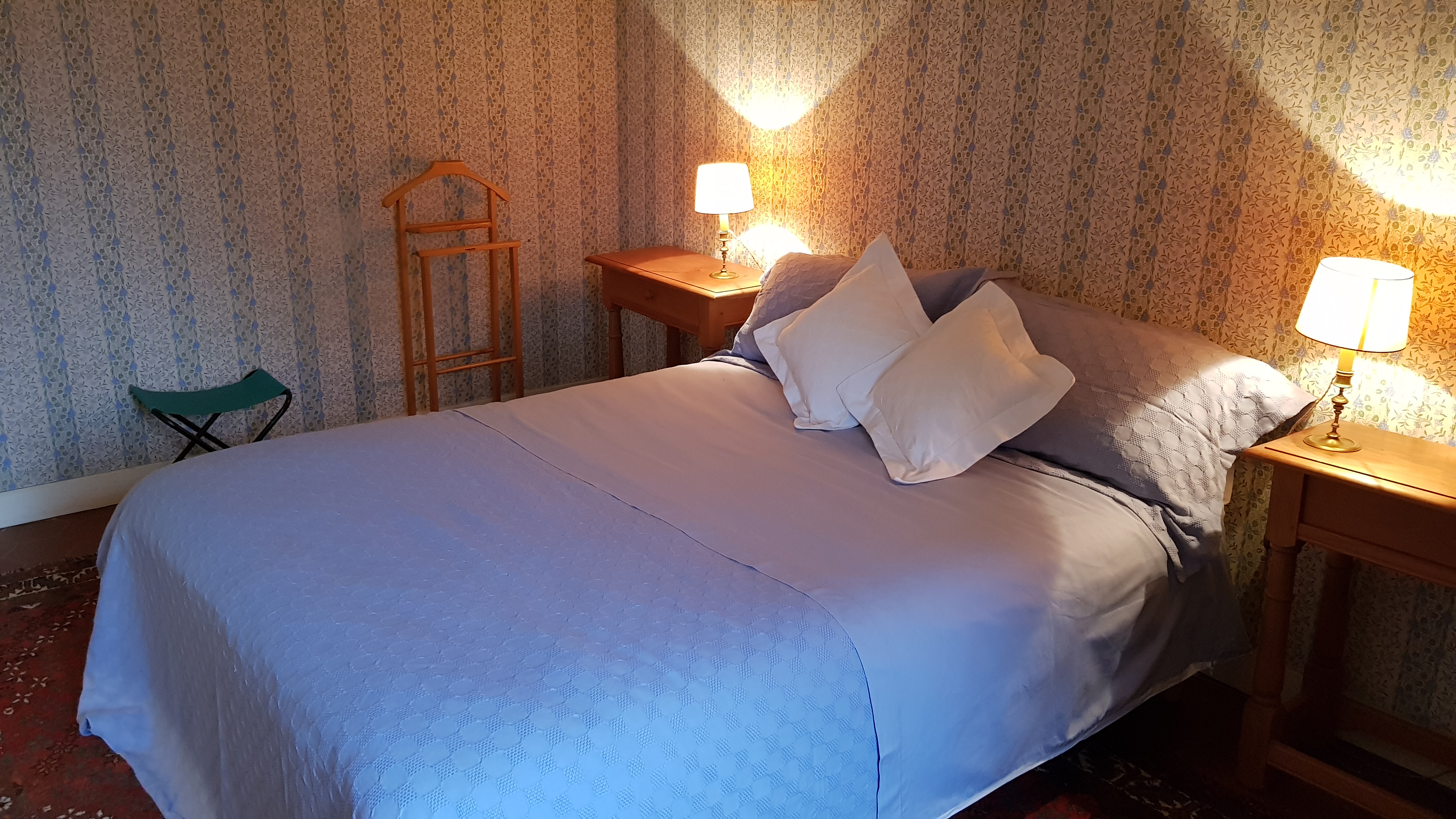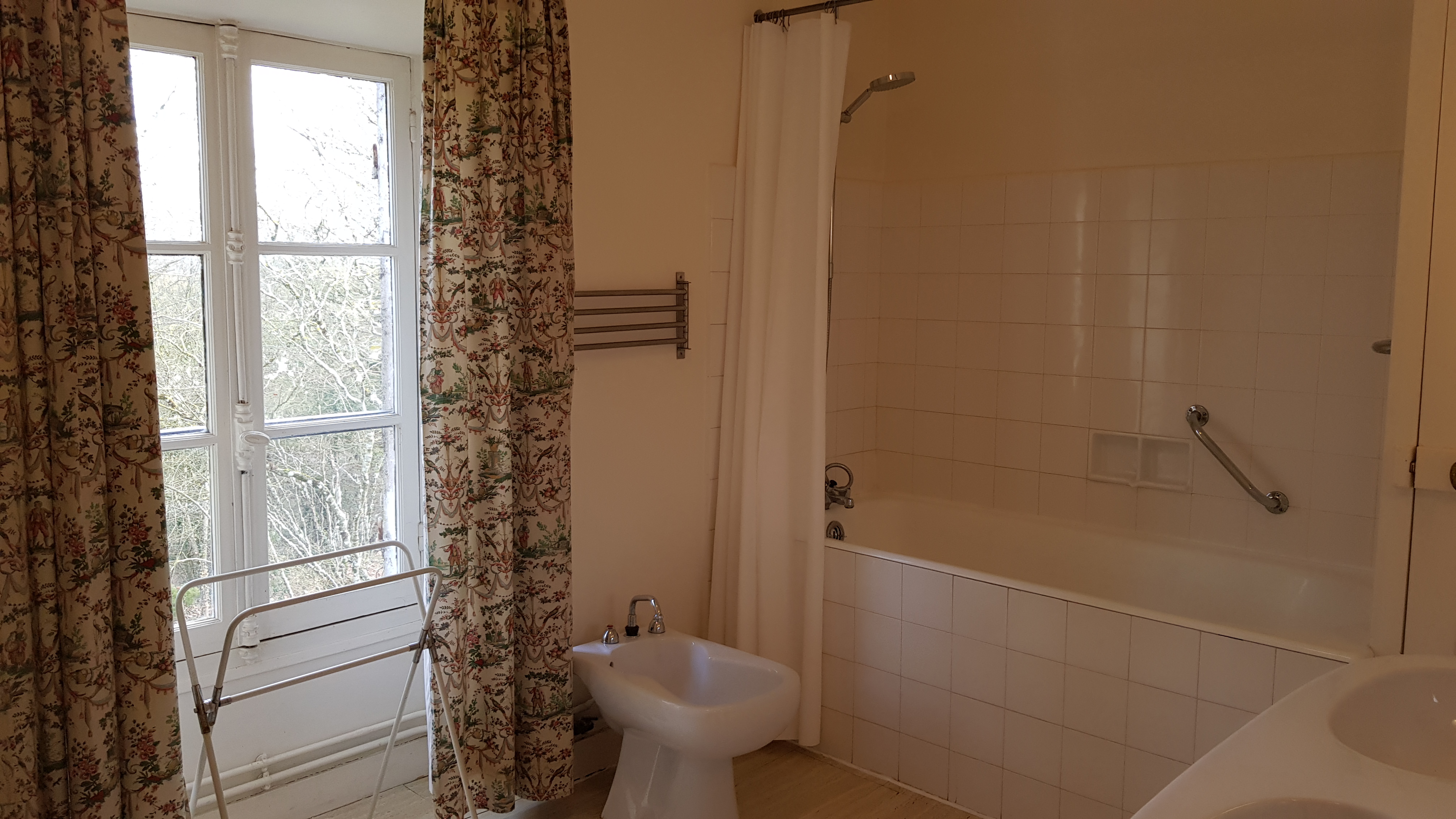 Charming house in the forest of Fontainebleau, "Le Bon Conseil" is a 19th century family country house rich in character located in Recloses. It is a typical Gâtinais village, on the edge of the forest of Fontainebleau. In the region, you can practice activities such as hiking, cycling, horse riding and climbing on world-famous spots, or even play golf. You will be close to the Château de Fontainebleau, Barbizon and Grez-sur-Loing with their impressionist painters, Milly-la-Forêt and Moret-sur-Loing with their medieval heritage, Bourron-Marlotte and the Grand Parquet de Fontainebleau.
A family home with a refined, charming and warm style for those looking for authenticity and a friendly atmosphere. Get ready to hear the sounds of nature amidst this calm and unique environment. Take advantage from your room of the garden blending with the forest of Fontainebleau as far as the eye can see!
Charming house in the forest of Fontainebleau – B&B
A village of character on the edge of the forest of Fontainebleau
Recloses is a typical village of the French Gâtinais with its 12th century Romanesque church dedicated to Saint-Martin. The houses run along the edges of a dry valley which extends to the banks of the Loing at Montigny-sur-Loing. Recloses offers a nice open perspective of the forest and a great start to hiking. A tennis court, a football pitch and a bowling alley have been set up there.
Located in a corner of the forest, the village is particularly quiet and sheltered from traffic, while being easily accessible, just 5 minutes from the A6 motorway. You will find yourself 12 minutes by car from the center of Fontainebleau and at most 18 minutes from the various charming villages. You can visit Courances castle 25 mins away and the famous Vaux-le-Vicomte castle 35 mins away.
The Grand Tour de Paris trail (GR 11), which loops around Île-de-France for 650 km, crosses the village right at the 12th century Saint-Martin church, halfway to Achères-la- Forest and Grez-sur-Loing.
The village is close to the most important climbing spots: the Gorge de Franchard, the Trois Pignons forest (le Cul de Chien), the Dame Jouanne, the Elephant, the Gorges d'Apremont, among others.
CONTACT US
Book your unique stay at the Fontainebleau's forest in a charming house Attention : we only book for a minimum stay of 2 nights
Envoyez nous un email, remplissez le formulaire ci-dessous: